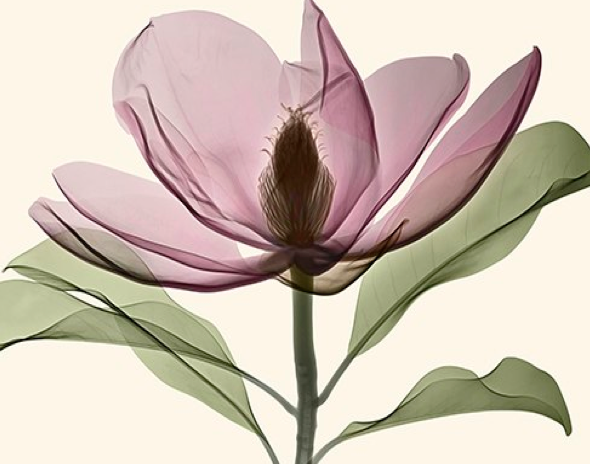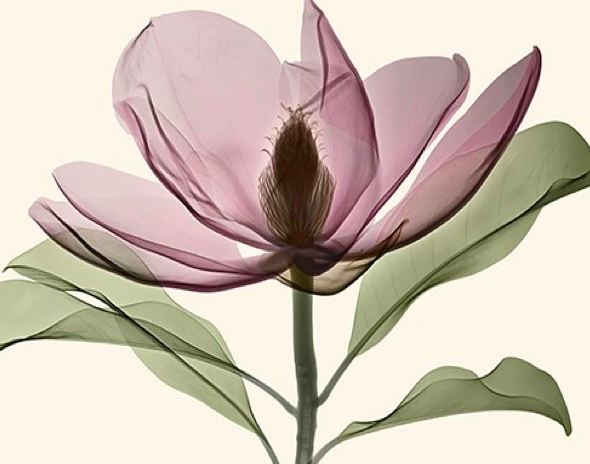 Allan's xray art work is featured internationally in art galleries, professional offices and private residences. Images here are offered for sale. Allan also invites commissions.
His xray art ranges in sizes from 10" x 12", 12" x 17", 16" x 20" or larger.
For shipping – the print is mailed in a mailing tube with a protective film.
Canvas prints of all sizes are also very attractive, and are available if desired.
In addition to conventional prints, Allan offers floral x-ray images printed on table platters (11″x15″ masonite and cork), greeting cards, drink coasters, images printed on glass, fabric, metal, etc…
For more information about Allan Gill Photography, representing Dr. Gill or how to obtain his art:
Tel: 250-212-7442